Rights
MORR's flagship RIGHTS training programme equips young people with knowledge of our rights and how to use the law to deal with the everyday problems we face.
Read more about the RIGHTS training or download our free resources to plan your own sessions with a youth group.
Voice
We're building a network of young people to speak out about the injustices we face. Our national steering group are championing our rights in the mental health system in our first campaign – Our Minds Our Future.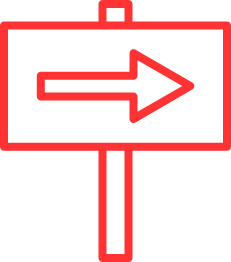 Action
Through our flagship campaign – Our Minds Our Future – and local youth-led projects, young people around the country are taking action to create change on the issues that matter to us.