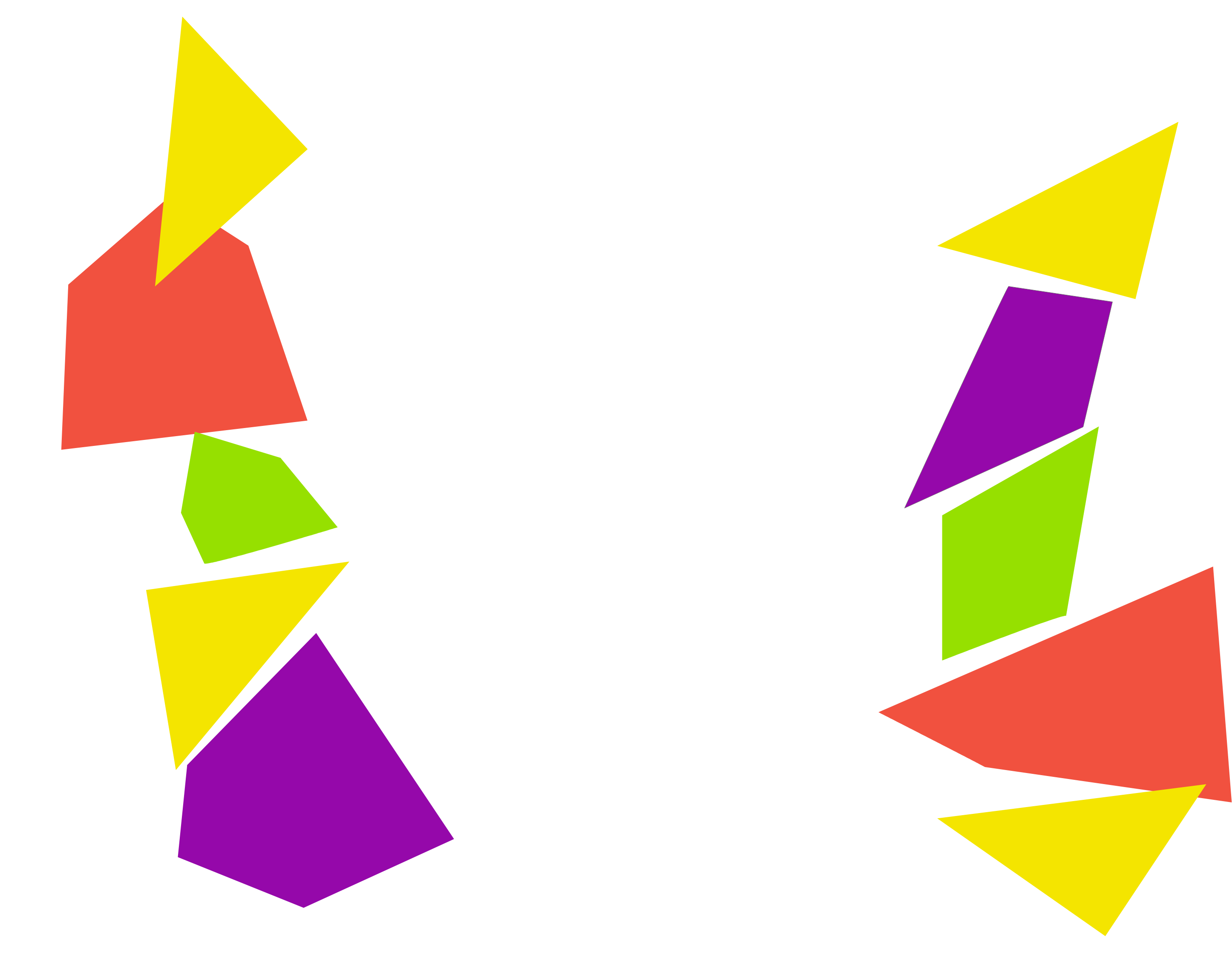 CAMPAIGN
Our Minds Our Future
The mental health system is failing young people. So we're leading our own movement – demanding our rights to a healthy mind and a brighter future.
Right now, 16-25 year olds are facing the sharpest edge of the mental health crisis. Too often, we're left on long waiting lists, told we're not 'sick enough' for help, or abandoned when we're too old for children's services.
The system isn't just failing to meet our needs – it's failing to meet our rights. So we're standing up for what we're entitled to.
Our Minds Our Future is a campaign led by young people who know their rights and how to fight for them. Our young steering group sets the campaign direction, and our teams of 'Rights Advocates' make it happen locally.
All over the country, our Rights Advocates are calling on decision-makers to take the #MyRightsMyMind pledge; promising to put young people's rights at the centre of plans for mental health services. You can add your voice to the growing call for change, by signing the petition.
It's Our Minds Our Future
– let's demand our rights.