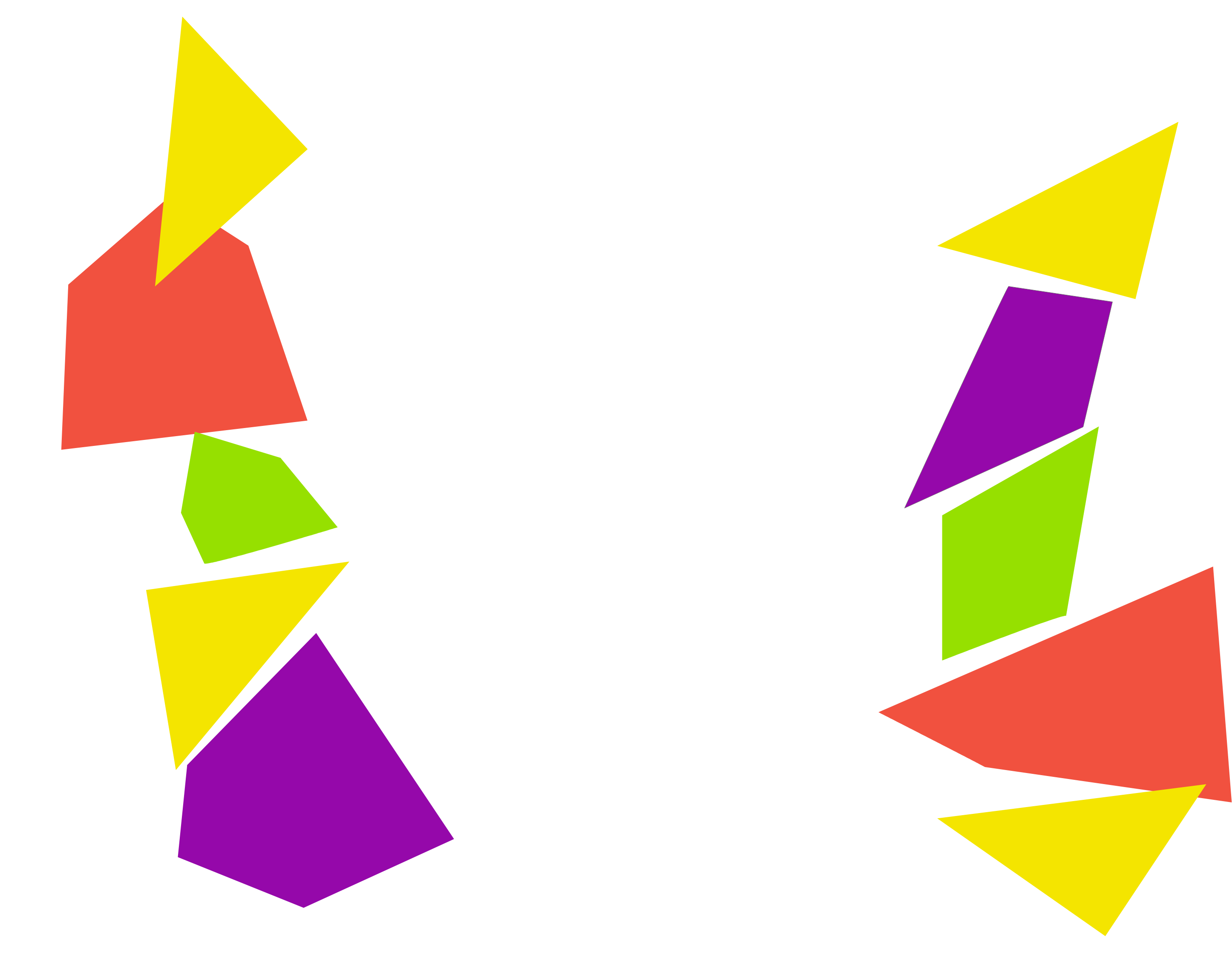 CAMPAIGN
Our Minds Our Future
The mental health system is failing to meet young people's needs. Too often, we're left on long waiting lists, pushed into adult services, or turned away from therapy completely.
In our first campaign – Our Minds Our Future – we're fighting for our say in the mental health system. Services designed for us should be designed by us – so we're raising our voices to demand a seat at the table in decisions about local services.
We want mental health services that actually meet our rights. Make Our Rights Reality trains young people as Rights Advocates, so we know what we're entitled to, who has the power to change things, and how we can make it happen. 
It's Our Minds Our Future
– so let's have our say.